In the past few weeks we have twice addressed the subject of claims made by BBC journalists – and in particular by members of the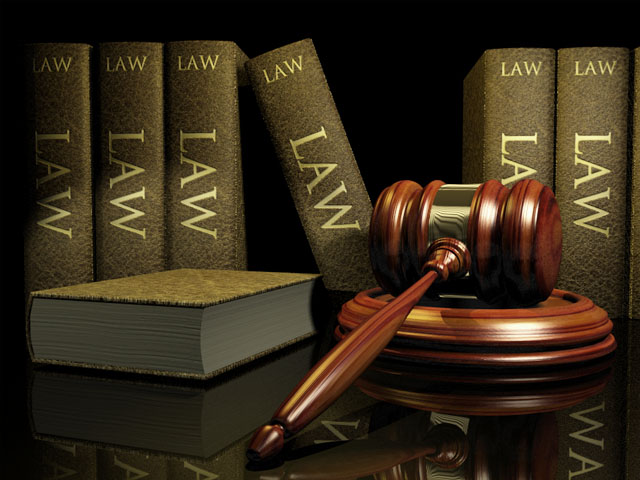 BBC's Jerusalem Bureau – that Israel deliberately targeted members of the media during Operation 'Pillar of Cloud'. Some were quick to afford journalistic status to members of terrorist organisations who happened to have some sort of connection to the profession, even if only by title. 
Those articles can be read here and here. 
A short article on the Oxford University Press blog by Sandesh Sivakumaran, Associate Professor and Reader in International law at the University of Nottingham, casts some light upon the subject of the legal status of different categories of journalists.
"The law of armed conflict distinguishes between different types of journalists:
Journalists who work for media outlets or information services of the armed forces.
Journalists who accompany the armed forces and are authorized to do so, but who aren't members of the armed forces, e.g., the embedded reporter.
Journalists who are undertaking professional activities in areas affected by hostilities but who aren't accompanying the armed forces, e.g., the broadcaster who is presenting from a conflict zone but who isn't embedded with the troops.
The first category of journalists constitutes members of the armed forces. Accordingly, they don't benefit from the protections afforded to civilians and their deaths don't constitute a violation of the law."
Whilst Mr Sivakumaran does not relate specifically to the category of Journalists working for media outlets belonging to terror organisations with an organized armed wing, such as Hamas, one presumes that Al Aqsa TV journalists such as Mahmoud al Kumi and Hussam Salama are more likely to belong to category one than any of the others.  
The article also relates to the subject of the targeting of media buildings.
"One particularly controversial area of the law is the targeting of TV and radio stations. Civilian broadcasting services are protected from attack. They may be legitimate targets, however, if they constitute military objectives. In legal terms, this refers to objects that, "by their nature, location, purpose or use make an effective contribution to military action and whose total or partial destruction, capture or neutralization, in the circumstances ruling at the time, offers a definite military advantage." ".
Read the whole article here.