If you have managed to simultaneously draw fire from the Iranian regime's Press TV, Ali Abunimah's 'Electronic Intifada', the Palestine Solidarity Campaign, Hamas and David Icke, then some might say you were doing something right. 
A sensational headline at Press TV informs us that "An army of pro-Israeli propagandists occupy BBC", with the same title being used by shape-shifting lizard aficionado David Icke. 'Electronic Intifada' goes with the slightly more subdued header "BBC editor urged colleagues to downplay Israel's siege of Gaza" in an article written by the PSC's Amena Saleem, as does Hamas' 'military wing' on its website. Nureddin Sabir of 'Redress' claims "BBC editor tells staff to be soft on Israel". 
So why exactly are all of the above (and quite a few more) in such a tizzy? Well the former head of the BBC News website's Middle East desk Tarik Kafala recently moved on to become head of the BBC Arabic Service (mabrouk!) and his replacement is Raffi Berg.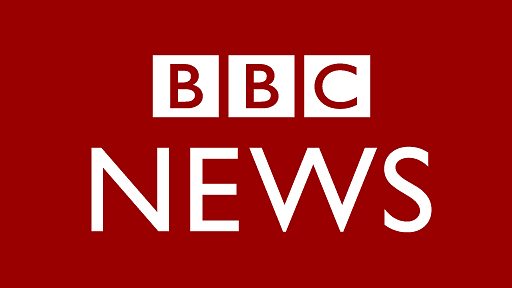 Mr Berg has been working at the Middle East desk for some time and apparently during last November's 'Operation Pillar of Cloud' he tried to ensure that his colleagues adhered to BBC standards of accuracy by writing the following e-mails:
"Please remember, Israel doesn't maintain a blockade around Gaza. Egypt controls the southern border. Israel maintains a blockade around its borders with Gaza, as well as a naval blockade. It also controls Gaza's airspace. We've mistakenly said "around Gaza" in a number of recent stories, which has generated complaints."
And:
"The way we have been wording our paragraph on when the fighting started is causing endless complaints. It's the specific reference in time which is upsetting people. We have been saying: The conflict began last Wednesday when Israel killed a Hamas military leader, saying it wanted an end to rocket attacks from Gaza. More than 110 Palestinians and three Israelis have been killed. To a lot of people, the conflict was already raging, and they interpret that as blaming or putting undue emphasis on Israel. Can we please use the following form of words which gets round that: Israel launched its offensive, which it says is aimed at ending rocket fire from Gaza, with the killing on Wednesday of a Hamas military leader. More than 110 Palestinians and three Israelis have been killed since then."
Of course any objective observer would applaud Mr Berg's efforts to promote accuracy and impartiality in BBC reporting. BBC Watch trusts that he will continue to do so in his new position and wishes him all the best.